L. Alexander Vance, MS, NCC, APC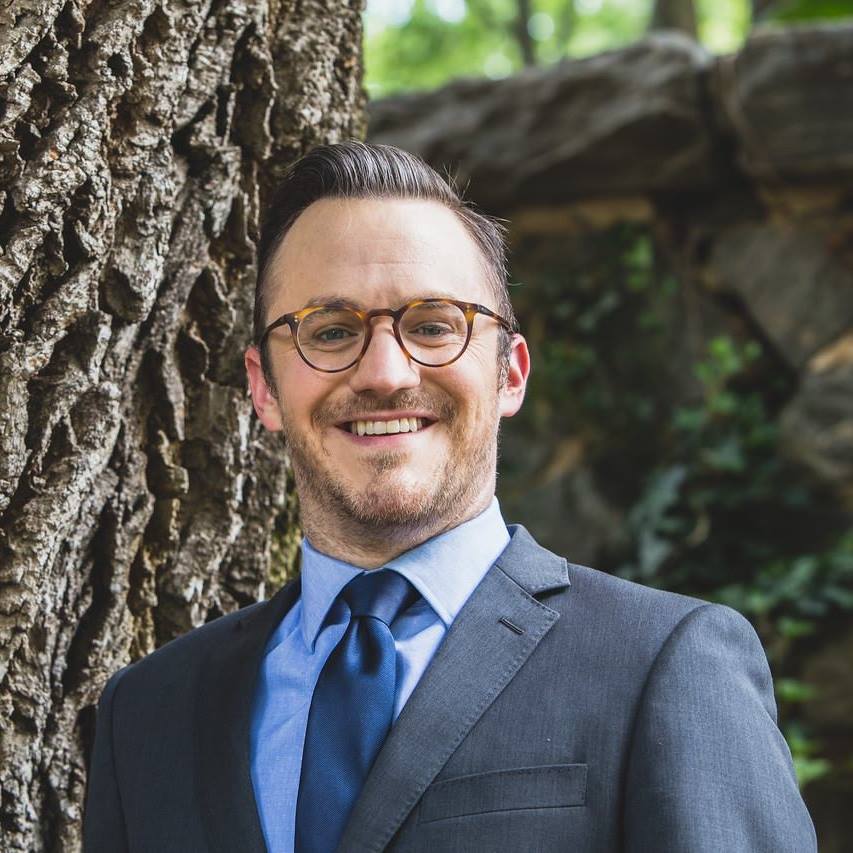 Call Directly to Schedule: 770-765-3340
Click Here to Email Alex Directly
Bio
Alex is a well-trained, warm, effective therapist who works with a diverse range of children, adolescents, adults, and families. Alex holds a M.S. in Clinical Mental Health Counseling from Mercer University, is bilingual in French, and specializes in working with trauma, anxiety, depression, and grief.
Alex practices therapy from an integrative and interpersonal approach, developing collaborative goals, tailoring therapy to each individual's needs, and placing a high level of importance on forming a trusting and accepting therapeutic relationship with each client. Because he cares deeply about helping his clients grow and recover from life's difficulties, he emphasizes therapy that research has shown is helpful and is well-trained in the following:
Alex has worked with children, adolescents, and adults across multiple settings, including Children's Healthcare of Atlanta, Grady Memorial Hospital, Emory University School of Medicine, and CHRIS 180. In his work in clinical research with the Grady Trauma Project, Alex has presented at local and international conferences and has published research in several prominent peer-reviewed scientific journals. You may read further about Alex's research here.
Alex is licensed as an Associate Professional Counselor in Georgia and practices under the direction of Curtis Fox, PhD and under the supervision of Annie Kelahan, ACS, LPC.