What Are The Different Areas Of Individual Counseling To Know About?
What Are The Different Areas Of Individual Counseling To Know About?
Written By Tru Integrative Health & Wellness on August 31, 2018
---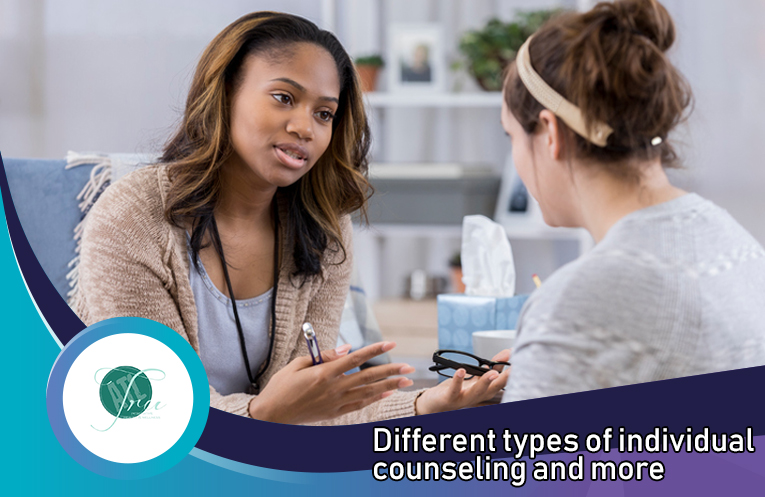 In this era when life is getting faster and more complicated, more and more people are coming under the spell of stress, be it work related or personal. The problem is, to a large section of the population, mental health issues are still considered to be a taboo subject and are not given much importance. To deal with such problems and provide the suffering individual with reprieve, there are multiple therapists practicing in an area. They offer both Individual counseling and group counseling depending on the requirement of the patient and help them get better.
The Process of Counseling – The first thing you need to know in this context is the fact that, counseling is the process of talking with a trained professional. This professional is known as a therapist and it is his/her job to listen to your musings and analyze the problem. Once the problem is diagnosed, he or she will know the treatment and proceed accordingly. If the prospect of opening up to a stranger seems to be too complicated and anxiety-inducing, then it is time to give the process a little more time, effort and thought.
Gathering The Information – Searching the internet is one of the easiest ways of gathering information and through this way, you will get to know quite a few things. For instance, in most of the cases and especially when requested, you will be alone with the therapist. So, there is no need to worry or feel uneasy about your thoughts and feelings. The person helping you in this journey is the one trained to understand the underlying problem, along with not being judgemental. Moreover, everything you have shared with the professional will remain undisclosed, because the therapist is bound by law to remain discreet, and guard the information provided.
Different Kinds of Counseling – By seeking the help of an Individual counseling service provider, you will have access to an array of therapeutic services, such as:
Individual counselor
Marriage and family counselor
Child development and adolescent counseling
Educational counseling
Guidance and career counseling,
Mental health counseling
Rehabilitation counseling
Substance abuse counseling
Financial and debt counseling
Eating disorder therapy
Grief counseling
Art and music therapy
So, when you are visiting a clinic specializing in Individual counseling in Atlanta, you have the choice of going for any of the above-mentioned therapy assistance, according to the professional's diagnosis and advice. This way, you can be sure that there are well-trained and competent therapists to always help and get you cured.