How Can You Convince Someone to Seek Help for Mental Health Problems?
How Can You Convince Someone to Seek Help for Mental Health Problems?
Written By Tru Integrative Health & Wellness on October 26, 2018
---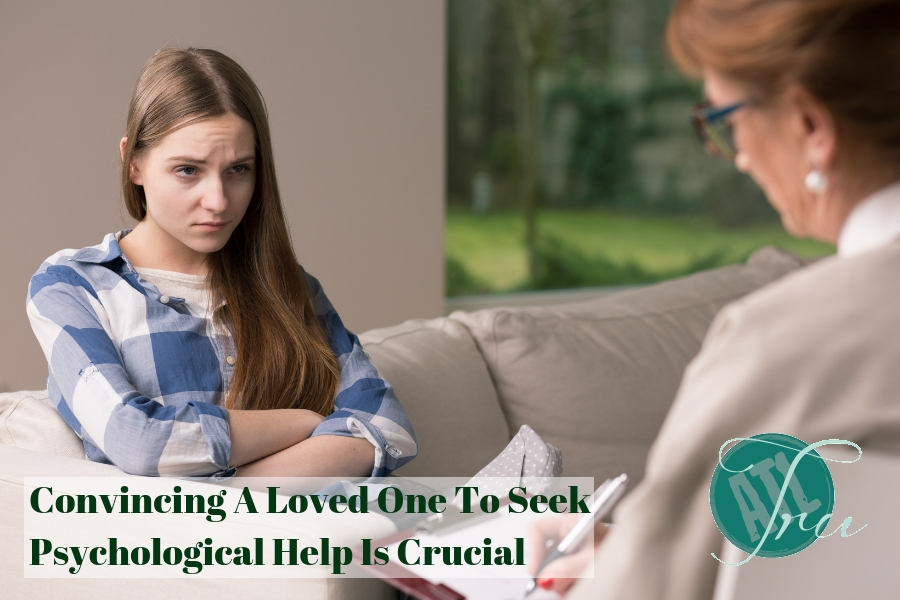 With the mounting stress and growing speed of modern life, the psychological health of people is suffering considerably. More and more people are suffering from such problems these days. Despite a considerable rise in the mental health problems, the taboo surrounding the subject has not reduced that much. So, a lot of people ignore their problems, because the general consensus dictates that, mental health is not important, neither does one need professional help, if he/she is strong enough. If you feel that way or a loved one cites such points as reasons for not going to Individual counseling, then it is time to delve deeper.
The Ways That Can Help – The first thing you need to know and remember in this context is, going to a therapist and attending the sessions are some of the best ways of fighting psychological issues. So, if you need such assistance, the best way is finding and choosing a capable therapist and attending the sessions. If a loved one requires help, but isn't likely to go, then convincing him/her becomes an important responsibility. To do that, you can implement the following tips. They will ensure that the goal is achieved without creating complications or fall-out. The point that can help you are:
First and foremost, you need to show support. Being judgemental and treating him/her differently won't do any good, as your loved one will only feel the reluctance to go to the therapist. Showing him/her that your view, support, and love won't change for any reason will be a nice and strong way of convincing someone to seek therapy.
When dealing with mental health issues and dealing with them, one needs to be sensitive. So, before broaching the subject you need to understand that, making the individual feel comfortable is crucial before convincing him/her to sign up for Individual counseling sessions. Remembering not to approach the subject in front of strangers or while the person is tired, angry, upset, or not in a nice mood, will help too.
Despite trying your best, it is quite possible that you will face some resistance while convincing the individual in question. So, preparing for those situations and planning ahead will be required. This may require logical explanation, showing support, and even leveraging a relationship in a loving way. In short, you need to make sure that he/she understands and agree to seek help.
These are the ways in which you can convince a loved one to seek Individual counseling service and treat his/her mental health issues.