Any Taboo Associated With Counseling And Therapy Should Not Stop Someone From Seeking Treatment
Any Taboo Associated With Counseling And Therapy Should Not Stop Someone From Seeking Treatment
Written By Tru Integrative Health & Wellness on December 18, 2018
---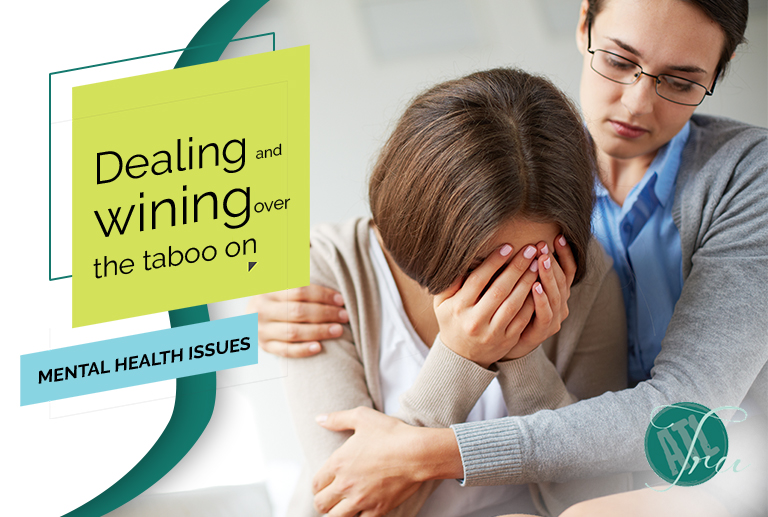 The number of people suffering from mental health issues is growing every day, due to various reasons. Along with that, the rate of acceptance regarding the problem is growing too, but that rate is going rather slowly. In a large part of the world and amongst a large part of the population, mental health issues are considered to be attention seeking methods. This is one of the reasons that a lot of people do not feel comfortable to seek treatment for their problems. Due to this, conditions that can be easily treated and cured turns out to be a problem beyond anyone's help. So, it is important that you go for Individual counseling if it seems that there is something wrong or you are feeling not well mentally.
The Premise And Details – The process of therapy has been proved to be one of the most effective ways of dealing with mental health issues. Hence, such kind of treatment and assistance have become quite accessible to people in need. If you are facing problems and are looking for a therapist to help with the issue, then finding such a professional will be the first step. There are loads of therapists working n the field. So, the process of choosing one may seem to be a little confusing and complicated. To deal with the problem, you need to do a thorough research which will help you to create a list of the most suitable options. The list will make the search and eventual decision making easier than ever.
Getting To The Deep End – There are certain points that you need to consider while putting together this list. For instance, you need to find out if the therapist is experienced, well-known for the effectiveness of his/her assistance, the review of the clients regarding the services, charges for the services he/she offers, location, your convenience, and so on. Only when these points will yield answers that are beneficial for your requirement and fulfill them without much effort, the chosen option will prove to be the most suitable for you. It is also to be remembered that, in order to make your life better and treat the issues you are having, not letting a taboo control or influence your life is the smartest choice.
Another important thing that people need to remember is that having support and love from the near and dear ones has a huge impact on the life and decisions of someone suffering from mental health issues. So, if a loved one needs counseling, the best step for you will be to provide them love and support. Helping them to accept that they do have a problem, then going for the treatment, and finally helping them to understand that life for them hasn't changed, things have remained normal will be an effective way of assisting them to get better. The process will take time and you need to be patient. This way, Individual counseling and your support will help someone to get better.