The Healing Power Of Counseling Is What Influences People To Go For Therapy And Continue The Sessions
The Healing Power Of Counseling Is What Influences People To Go For Therapy And Continue The Sessions
Written By Tru Integrative Health & Wellness on January 22, 2019
---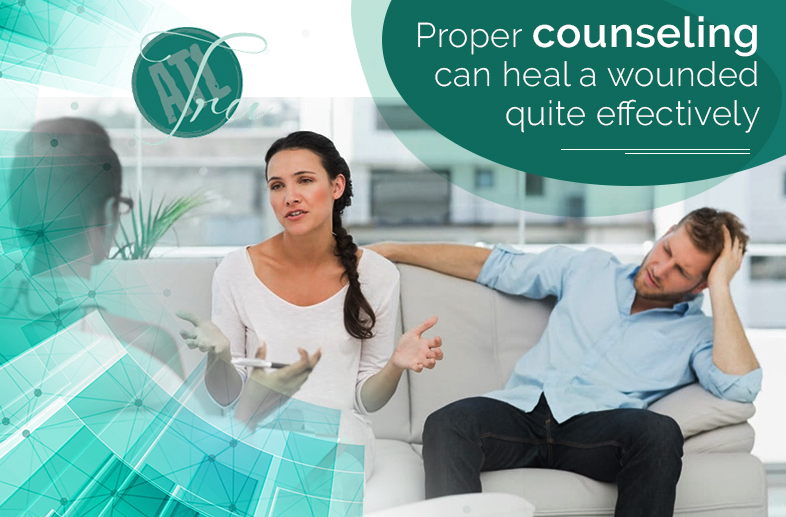 In today's world, mental health issues are growing rather rapidly. This is happening due to various reasons but that should not deter one from living their lives or trying to get better. If you are also facing such issues and are at a loss about what to do, then it is time to do some research. It may sound a little unusual, especially regarding the research, because without proper training, knowledge, and expertise you are not the best candidate to find out what is wrong. It should not be done too. At the same time, you are the best person to realize if something is wrong with you or not. If there is even slight indication on the matter, then seeking immediate professional help will be the best choice. The research will help you to find the most suitable Individual counseling provider with ease.
Gaining An Idea – The first thing you need to know in this context is the fact that, mental health issues and illnesses are quite common these days. Due to the present lifestyle choices made by people, the stress of life and work, the environment they live in, and such, loads and loads of people are now experiencing various kinds of mental health issues. If you are one of them, it is not easy to understand the problem or diagnose the same. A professional will be able to assist with this requirement. There is a huge number of therapists working in this field. Apart from providing diagnosis and treatment, they are also doing various researches to find out the reasons behind the rather rapid growth of the problem and the potential solutions.
The Treatment Process – When first introduced to the mass, a lot of people was of the opinion that, counseling or therapy is not going to work. The very concept of visiting a trained professional and simply sharing the innermost thoughts and secrets through talking is not going to work. There was the opinion that, mental health issues are not true. Rather they are ingenious ways of demanding attention from other people. Quite a number of people tend to believe the same even today. This is one of the biggest reasons that people who are suffering from one mental health problem or the other, do not come forward and seek help. Since its initiation, therapy has been proven to be one of the best and most effective treatment processes in this context. People who have been through counseling and people who are going through it right now are well aware of the healing power of the process.
If you are about to try therapy for the first time, then it is crucial to know about the details of the process. Having a clear idea about what to expect and how things are going to work will give you a nice confidence boost which in turn will prove to be rather beneficial for getting better. Depending on the issues you are facing, it will be possible to go for Individual counseling or group therapy. Whichever option seems to be the most suitable, should be chosen, because the whole subject is about you and your treatment. The option you are most comfortable with should be taken. Getting healed will help you continue the sessions and lead a better life.