Why Couples Counseling Is Significant During Pregnancy And You May Need It?
Why Couples Counseling Is Significant During Pregnancy And You May Need It?
Written By Tru Integrative Health & Wellness on September 7, 2018
---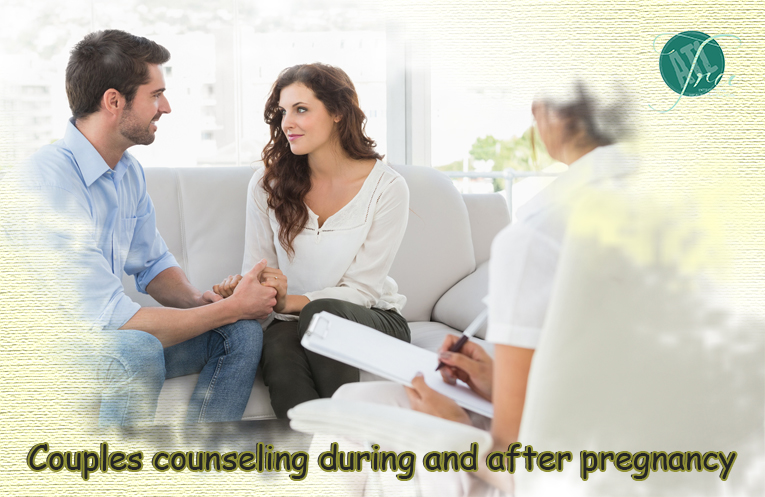 Whenever the topic of pregnancy comes up, people tend to focus on the good things, the newer things and on the one half of a couple. It seems every discussion and decision are about the mother and the baby. The father, despite being integral to the development of the baby since the beginning of the pregnancy and for the well-being of the mother. This sort of lapse in attention, along with the changing equation of the relationship, the anticipation for a baby, changes coming in the mother and so on can create a lot of stress and affect the relationship. To deal with that, you need to go for Couples counseling in Atlanta.
Understanding The Concept – There are clinics and individual therapists to choose from and you are free to opt for any one of them according to your requirement, affordability, and convenience. Once, the therapist has been chosen, you need to concentrate on the therapy itself because that is the time which will help you the most. It may seem a little surprising, but there is no denying that bringing a new life and being completely responsible for him/her creates a different level of stress and if not prepared enough, then that stress can culminate in irreversible damage to the relationship equation. Therefore, you need to take this therapy seriously and get involved in the process.
The Aim Of The Therapy – If you are wondering about the aim of the Couples counseling in Atlanta you are going to, then getting a clear idea on the subject is most important at this moment. The focus of this therapy will be the evolving relationship between you and your partner and the baby you are getting ready for. This will increase your well-being while helping you to create a safe and helpful environment for the growth of the baby. Along with that, the therapy will also help you to understand the importance of the mental well-being of the mother, dealing with post-partum depression and physical changes happening in the mother. Preparing for a baby is not something that should be taken lightly.
So, if you think that despite planning and mentally preparing for a baby, you are finding it tough to deal with the real-life stress and ensuing complications in your relationship, then going to therapy will be the best choice. Additionally, while dealing with the issues in your relationship and solving them, you will get better equipped for the baby and life as well.